A big white box came home with us today in preparation for the cake stall at the fete. I'm excited and now need to choose what to bake. With a tree full of lemons I'm thinking a lemon cake with icing. If you're stuck with what to bake for your next cake stall then I've put a bit of a list together for you. Happy baking………………….I'm so hungry for some homemade cake after putting this list together!
nicely iced chocolate brownies
gluten free carrot cake (I would leave out the nuts!)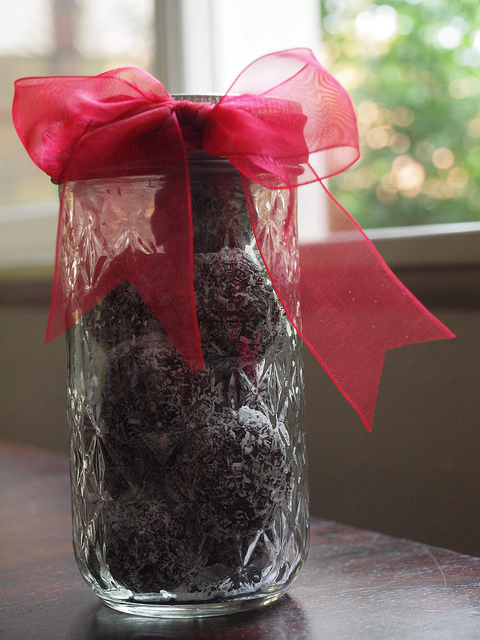 cranberry + pistachio shortbread 
(check on the nuts policy and just leave out pistachios if necessary)
What's your favourite thing to bake (or buy) from the cake stall?