Hi, I'm Corrie and live with my gorgeous husband and 7 beautiful children on a couple of acres. I always wanted a big family and I couldn't be happier. And yes……………just in case you were wondering. I'm Catholic. I consider being a mum my vocation.  I have 4 girls and 3 boys under the age of 12.  We added our sweet little Lottie to the family in May 2017 and she is perfect in every way.
There is a set of twins in there and one very sweet little girl with special needs. She brings our family so much joy. Sometimes I write about children with special needs because it is a subject very close to my heart.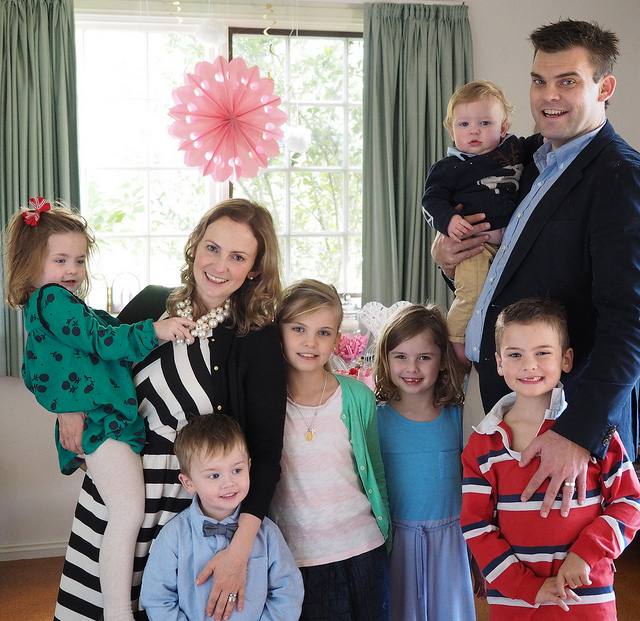 When I'm not cooking, cleaning, changing nappies or playing with my little ones then I'm folding laundry. No really. I am, it never ends. I have a 9.5kgs washing machine and just need a commercial size dryer in my laundry room and I'm set. But I do try to find time to fit in my crafts – knitting, crochet, sewing, quilting and baking. I love baking.  I also love white kitchens and have renovated 2 beautiful kitchens over the years.
I'm an accountant by trade and worked in banking here in Sydney as well as London. I married an accountant but after almost 10 years in the city I knew that I didn't want the long hours and was desperate to start our family. So I left work and fell pregnant the next month. Life is pretty crazy here but you know, I wouldn't have it any other way.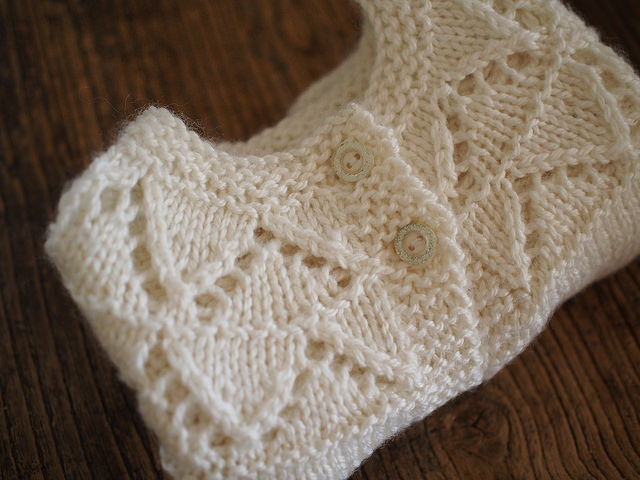 I started blogging when I was overdue with my first baby, way back in 2006. I wanted a way to share my knitting projects and a bit of family life since I was going to be at home with a new baby. I didn't have any mummy friends around me and I figured I could meet a few online. I've learnt a lot over the years and love to share our family life and all of my craft and baking projects with you all.
You can find out more about me on my FAQ page and you'll also find me on facebook, Instagram and pinterest.