I can't believe how close we are to Christmas and that I still have presents to buy for and haven't made 50 million batches of rocky road this month. Thankfully I planned out my Christmas menu here which is one less thing to worry about when you're hosting Christmas lunch. Anyway, if you feel like you haven't really gotten into your Christmas baking yet then relax……….here are my favourite recipes that are quick and easy and that you still have time to shop for ingredients and make.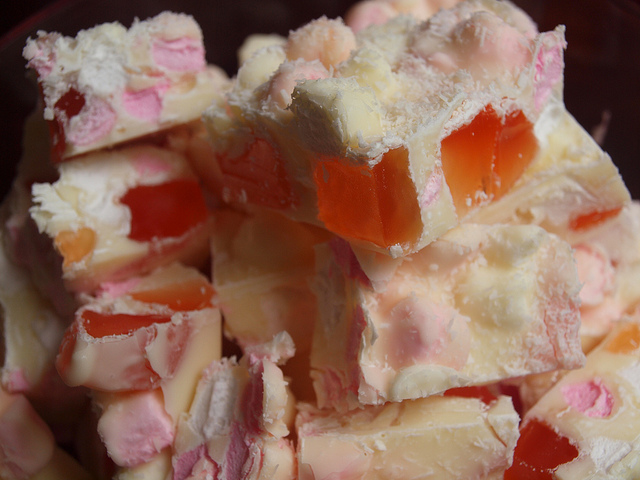 Pineapple fruit cake is my new go to fruit cake recipe. This is quick and easy and you can make it the night before and enjoy it on Christmas day. The kids love this one too and if you're not a fan of a super dense fruit cake then you'll love it. You'll find my recipe card here.
The best salad has to be my pumpkin, spinach and feta which never fails me. I'll be taking it along to our family Christmas on boxing day as it's always a crowd pleaser. Recipe card here. I really hope Aunty Kim is making her changs noodle salad – is that not the best salad ever too?
For the perfect Christmas breakfast why not start with some Orange and Maple scrolls. These are easy and tasty and don't have all the butter of Cinnamon rolls. My recipe is here.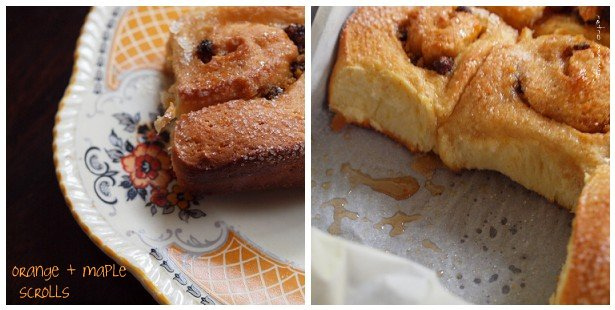 But if you're all about the butter and indulgence then you have to do PW's Cinnamon Rolls. That lady does the best cinnamon rolls. I've put some hints and tips and link to the recipe here. But don't come back and complain to me how many you ate………..I take no responsibility for that!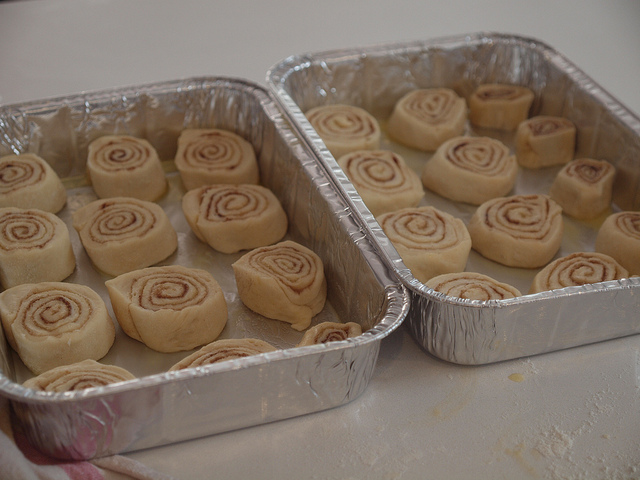 And here is a little list of recipes to keep you busy
Milk or dark chocolate rocky road
Cranberry & Pistachio Shortbread
Honey, orange & cinnamon madeleines
Sweet potato and feta frittata
 If you have a favourite Christmas recipe you'd love to share with my readers just let me know………….we've still got time!