Yesterday I shared our exciting news that baby number 7 is on the way! I've been keeping it quiet for a little and will be 16 weeks tomorrow. The pregnancy is going really well but I had 2 scares early on which were a bit stressful and have made me very cautious. But since then everything has been going really well……..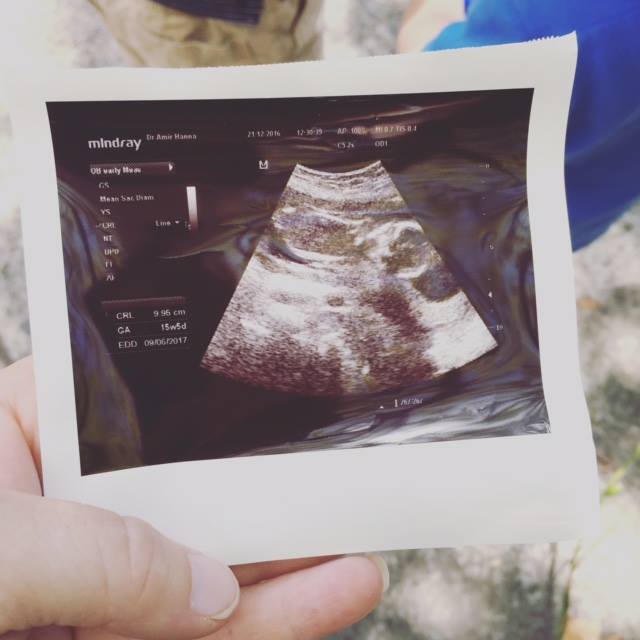 I'm huge (because I guess my body knows what to do and is working ahead of time), I'm tired (falling asleep on the couch by 9pm most nights and you cannot wake me up at all, so I often wake up and take myself to bed and I know that hubby has tried all he can to wake me up and encourage me upstairs) and I'm always thirsty (lots of big glasses of water and fruit cup cordial – don't ask me why fruit cup but it's got to be fruit cup).
Thank you so much for all of your kind words and congratulations. And yes….we need a new van! We made our 7 seater an 8 seater but now we'll need a 9 seater to fit us all in.