I've never bought one of the 'one skein wonders' books before but I couldn't resist this one. I knit more things for babies than anything else and I just love new patterns. Plus who doesn't want to work their way through their stash and use up some of those odd balls we have in there
One Skein Wonders for Babies is gorgeous. Lots of new patterns and ideas. There will be some that you might have seen before but I was really impressed with the range of patterns, cardigans that are top down (there are also cardigans knit in pieces and then seamed together) and a really nicely presented book. And so many patterns to choose from. I also really love the blanket section too.
Here are a few of my favourite patterns and I'm itching to get stuck in to the book before winter hits.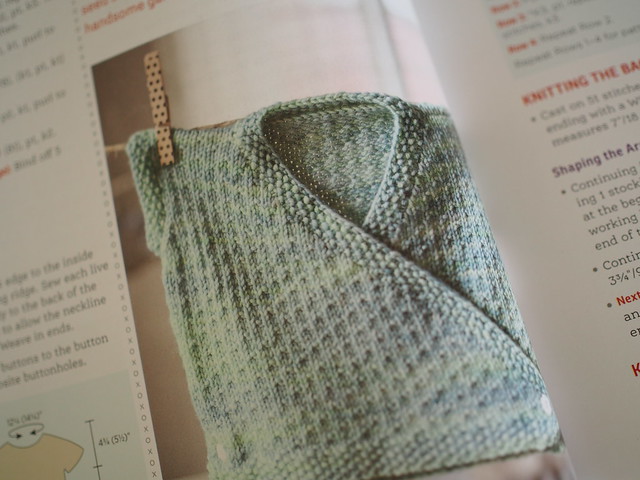 And there were a few baby bib patterns that I just must make. So cute.
I picked up my copy at book depository and am just in love with the book. Just have to finish those easter bunnies and I'll be making a start.
And don't forget my little trick, when I want to see a book before I buy it (because I don't have any good book stores near me), I get onto ravelry and put the title of the book into the pattern search and it usually brings up the book and the patterns that people have been making.