I can't believe how close it is to Christmas and not even one batch of rocky road or rum balls has come out of my kitchen. It's a first. I better cracking….here are my top 5 Christmas treats that I'll be making this year! And I'm not hosting Christmas lunch this year which means I've got more time to make sweet treats this year………..
Pineapple Fruit Cake is super easy and delicious. I've been asked how best to store it. Nice airtight container and if you live in a hot climate keep it cool. You could refrigerate if you wanted to but remove from fridge at least an hour or two before you want to serve it. Also lovely hot with ice cream or custard!
Rocky Road with a variety of ingredients. Never fails and you'll always get an empty plate afterwards.
Rum balls because it wouldn't be Christmas without them and I still use this recipe about 15 years after I first started!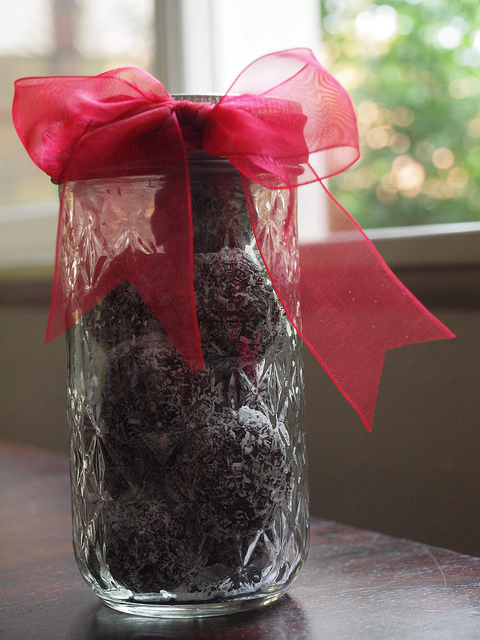 Peppermint Bark which is so easy and fun and a great way to use those candy canes that come from school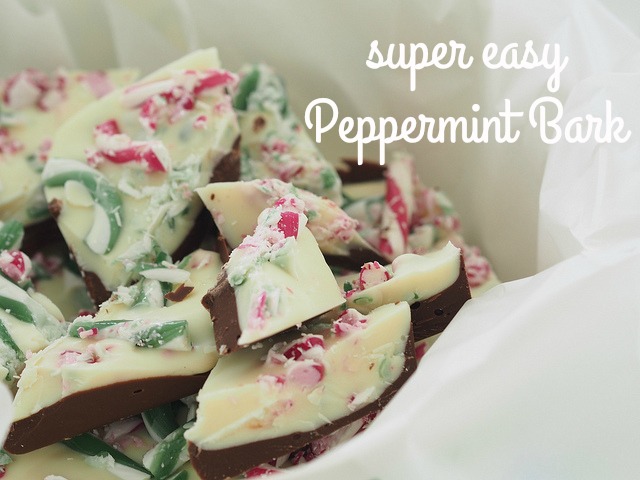 and little Christmas puddings because they look so sweet and pretty