6 weeks to go and I'm starting to feel the pressure to get things done. Bassinet still needs to be washed, all the baby clothes need to be sorted and washed, cot sheets to be made, new bouncer, pack the hospital bag and have the house all organised and fully unpacked.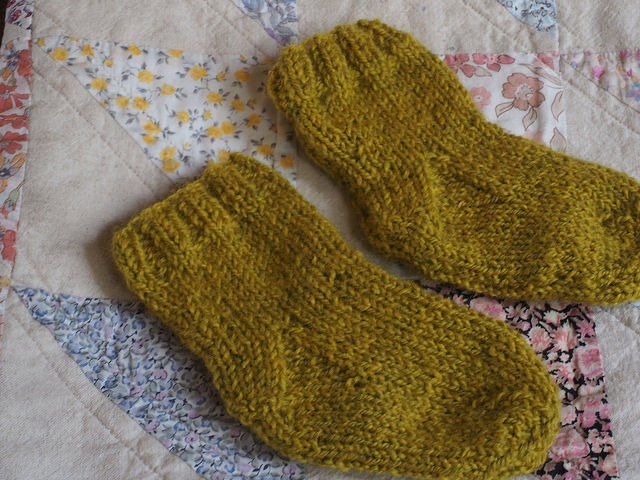 But at least I can say that I finished some hand knitted baby socks for the new baby. That is something.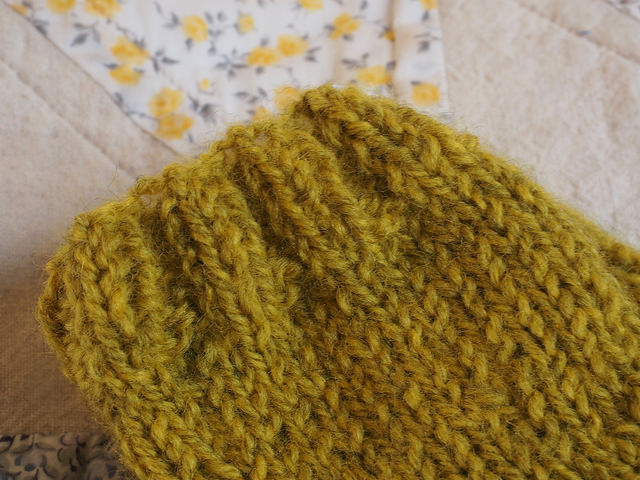 I've officially entered that stage where I don't want to really leave the house, just sit down and rest. Which is great if you want to get some craft done and snuggle time on the couch with the kids……..not so great when you have so many things to do. I had a bit of a panic yesterday when some braxton hicks contractions were getting a bit too uncomfortable and I needed to run a bath for myself. I never get in the bath (I run plenty of them but just never get in)  and that didn't help but after an hour I was fine…and relaxed. It did make me get out a suitcase and start packing the hospital bag just in case anything happens early. But based on my track record it never does.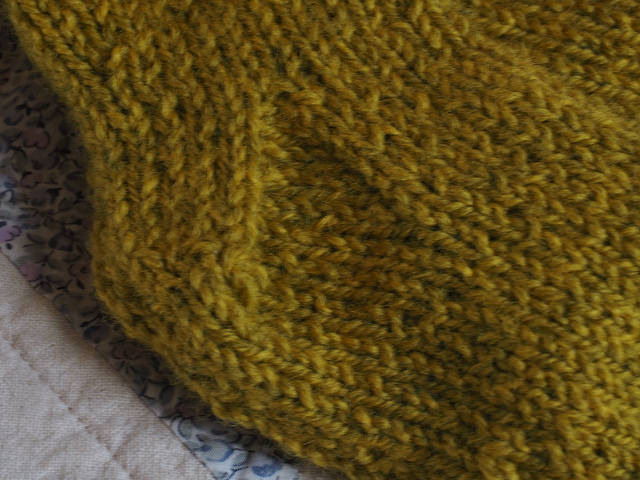 Pattern is Debbie Bliss baby socks on 2 needles, I used BC Garn which I love (oh this colour is a lovely one) and ravelry details are here.