I often get asked to do a post on lunchboxes but I think my lunchboxes are a bit boring so why not get someone who is an expert on this subject………..The Organised Housewife! 
Thank you Corrie for having me guest post today. Hi I'm Katrina from The Organised Housewife. Over at The Organised Housewife I provide daily tips and ideas to keep my readers and their family organised. You can follow along on facebook where I give my community a task each day to help them clean around their home.
With three kids at school packing healthy and fun lunch boxes is an important part of our day. Now that the school holidays are coming to an end it's time to start thinking about those lunch boxes again. There have been many lunch boxes over the years and along the way I have come up with many ideas on what to pack in a kids lunchbox to keep them healthy and happy. From how to choose the best lunch boxes to what to pack, there are a lot of ways to keep your child interested in their lunchbox food.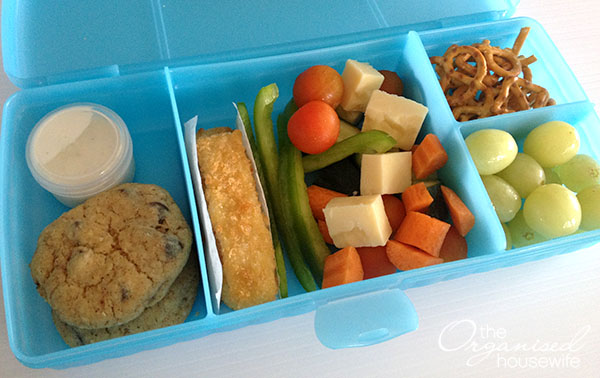 Tips to choose a good lunchbox:
Stay Fresh – A box that will seal and keep an unwrapped sandwich fresh
Sections – Separate spaces to place different foods
Size – It's not too big to fit into the kid's school bag, or take up most of the space
To see our favourite lunch boxes for school lunches click here.
Tips for a healthy lunchbox:
Plan your kids lunch boxes in advance, taking them shopping for the food and encouraging them to make healthy choices.
Avoid packing processed and packed foods devoid of nutrients. Growing bodies and busy minds need real whole food that is fresh from nature and nutrient dense.
Make lunch interesting, giving them small portions of a variety of foods. By giving kids a variety of different foods, they're more likely to consume more food groups and essential nutrients those growing bodies need.
For more ideas on how to pack a healthy and nutritious lunchbox click here.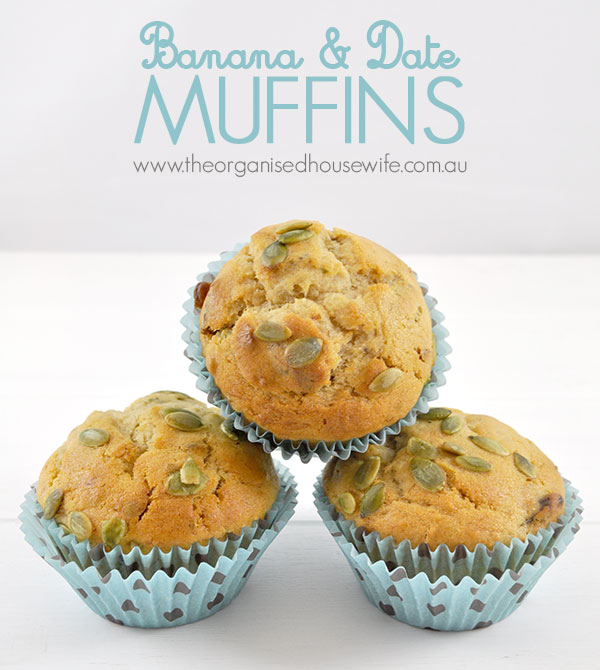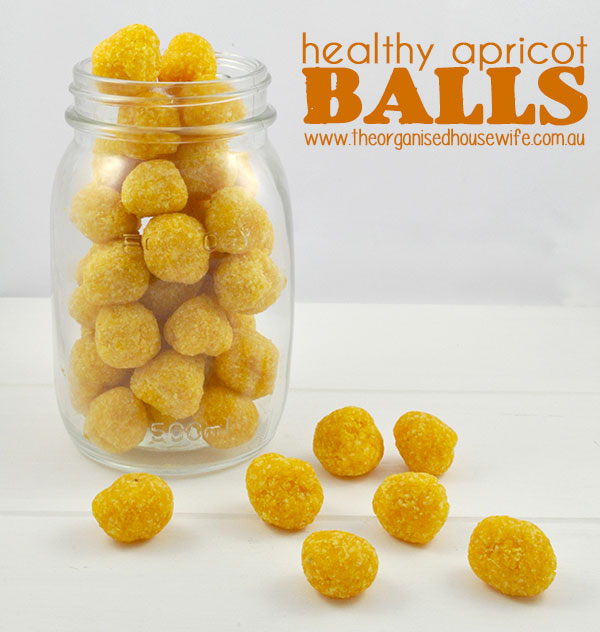 BBQ Flavoured Shredded Chicken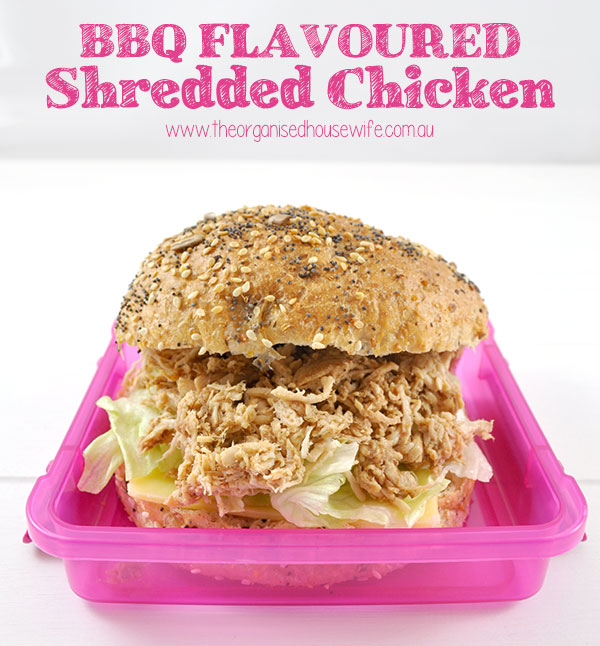 Planning lunch boxes is one of the easiest ways to ensure your child always has an interesting and healthy lunchbox for the day.