Just when I started to get comfortable with everyone settled at their schools and starting to get a bit more time to study….boom……someone went and got a job down in Melbourne! And as big a job as it is to move everyone in our family down there it really was a prayer answered. At first I didn't really like the thought of packing up our house, renting it out, changing schools and moving somewhere new but it gives us lots of new opportunities and I'm making it our adventure. But I'm really, really, REALLY going to miss life here. One of the things I love is the people I talk to wherever I go, everything is familiar and I really do just feel so settled…………..we've had a few tears in the house as it's going to be hard to say goodbye and everyone has things that they will miss.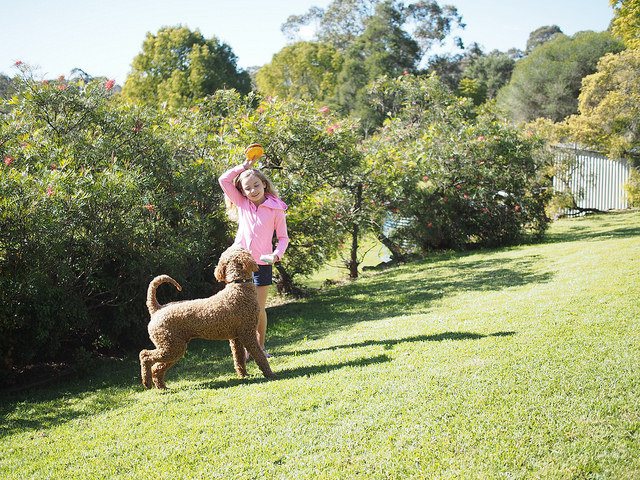 We decided to stay for most of the year so that the kids really did get a good year at school and move down for the last term of the year. I have a lot of decorating and repairing jobs to do at our house, a pool that will need to meet compliance, a kitchen that needs to be freshened up out of the 1980's and some serious decluttering. I'm still waiting for the motivation to start those jobs but I've started getting quotes and booked the first council clean up. And the church fete got a few car loads of donations when I did have some initial motivation to get moving.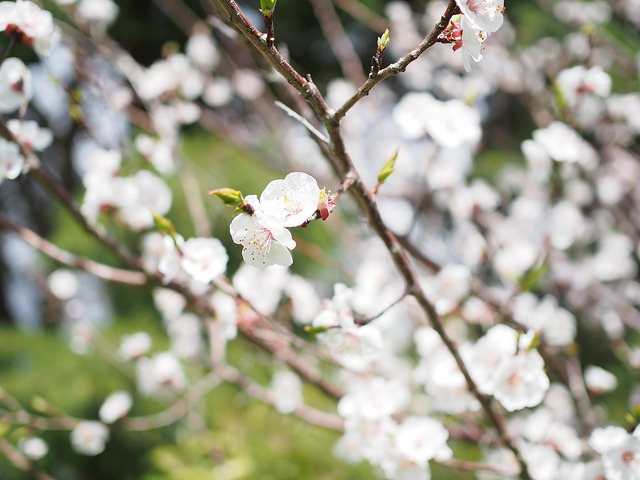 Study is on hold so I can have everything organised and I'm not sure whether I'll continue or not. I don't want to be a uni dropout but I also really missed my own free time when I was studying. I did finish 1 subject but I was putting a lot of pressure on myself with assessments which I said I wasn't going to do. But I did.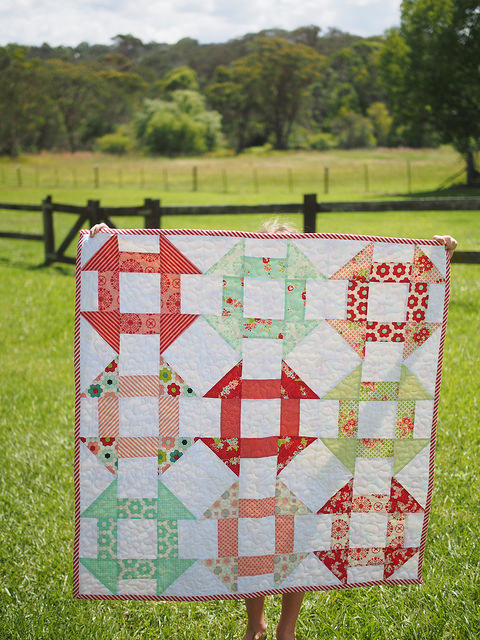 So that's that. 4 months to get everything packed up. A couple of people have mentioned I'll be closer to my much loved Bendigo Woollen Mills and I have to say after spending a whole weekend clearing out my craft room I don't think I want to be near craft supplies for a while. Wow the things you find…same with wardrobes and kitchen cupboards. But I am loving that I can open the tupperware cupboard and not have it fall out everywhere.