Nearly the end of term, nearly Easter, 8 weeks until baby number 7 arrives and we're all doing well here. We've settled into our homeschool routine and school seems like a distant memory. I take notes of everything we do each day in a little notebook I keep and one of the biggest realisations has been just how much 'out and about' we get done every day. Instead of being 'locked away' and away from us between 7.30 and 4 we are ducking into the shops or the post office or visiting the OB or the dentist and our behaviour is getting so much better in all situations. It's just another benefit I wasn't expecting to happen so soon. Another tick for homeschooling a little person with special needs.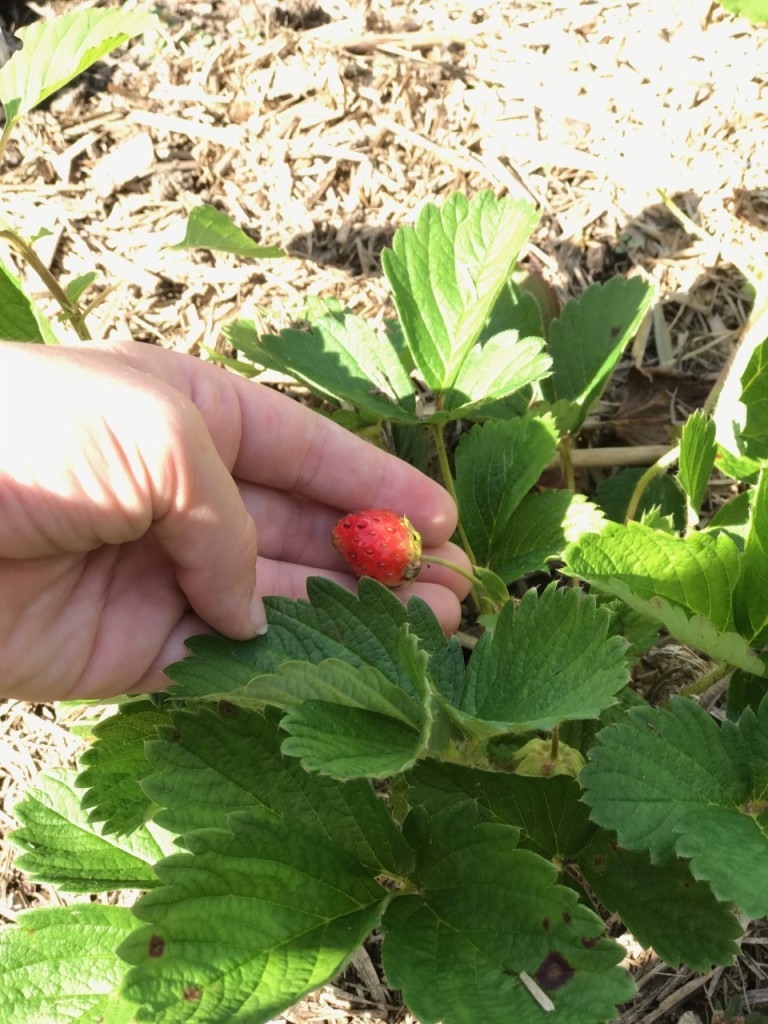 We are counting to 10 perfectly, we are starting to identify more of the numbers to 10, our cutting is getting so much better, we get through a lot of things each day and I love that art and craft is run by my older girl. One afternoon she told us she was teaching the kids how to make plastic straw flutes and she told me what she needed and then had 3 little helpers at the table, youtube on and got to work. We also did 3 batches of scones in one weekend and the big girls take control and everyone joins in. I just need to train them better in the art of cleaning up messes.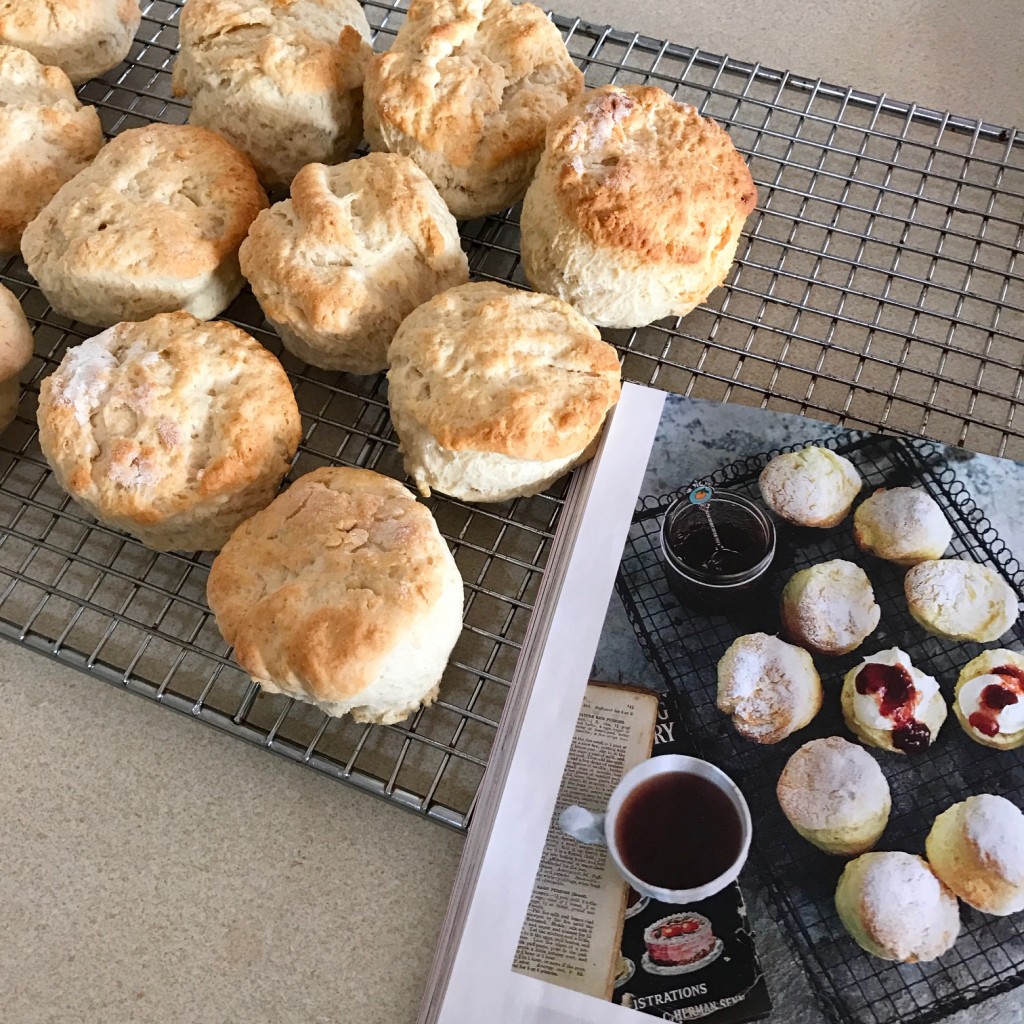 Each day we do some educational games which she enjoys. These don't have to cost a lot and I picked up a few in the clearance section here.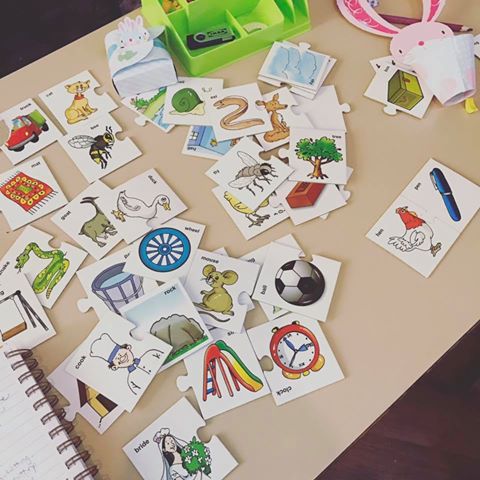 The pregnancy is going really well. I'm trying to remember to wear my compression socks each day for my varicose vein that has decided to play up, I'm having a growth scan next tuesday because little baby isn't so little (story of my life), we are apparently back to the drawing board on the name even though I have the perfect one chosen and I'm starting to gather up things for the hospital bag and working out where all of the baby things are around the house and what I still need. Oh and my weight gain is off the charts as I'm weighing what I did when I gave birth to the last 2 boys. That's how I knew I was having a girl though…..always bigger with girls.
There has been a little bit of knitting, I made this adorable hat for a baby shower. I'm convinced it's a bit too small so told the mum to be that I'll have to make a larger one. The pattern is a free one called Beloved which you can find here and a super easy pattern to make.
And that's about it.