It's nearly time for Christmas and this year I've been so aware of how much suffering has been going on around us. Just in the week leading up to Christmas there has been so much sadness in our community. Funerals for mums who have sadly lost their lives, twin toddlers who drowned and are in a critical condition in hospital, the body of a missing man found in his car after he took his own life, families facing eviction and struggling to buy groceries let alone have a special meal at Christmas. You realise how fortunate you are and it's such a cliche but to have our health, our family, a job and a roof over our heads. We all just take it for granted.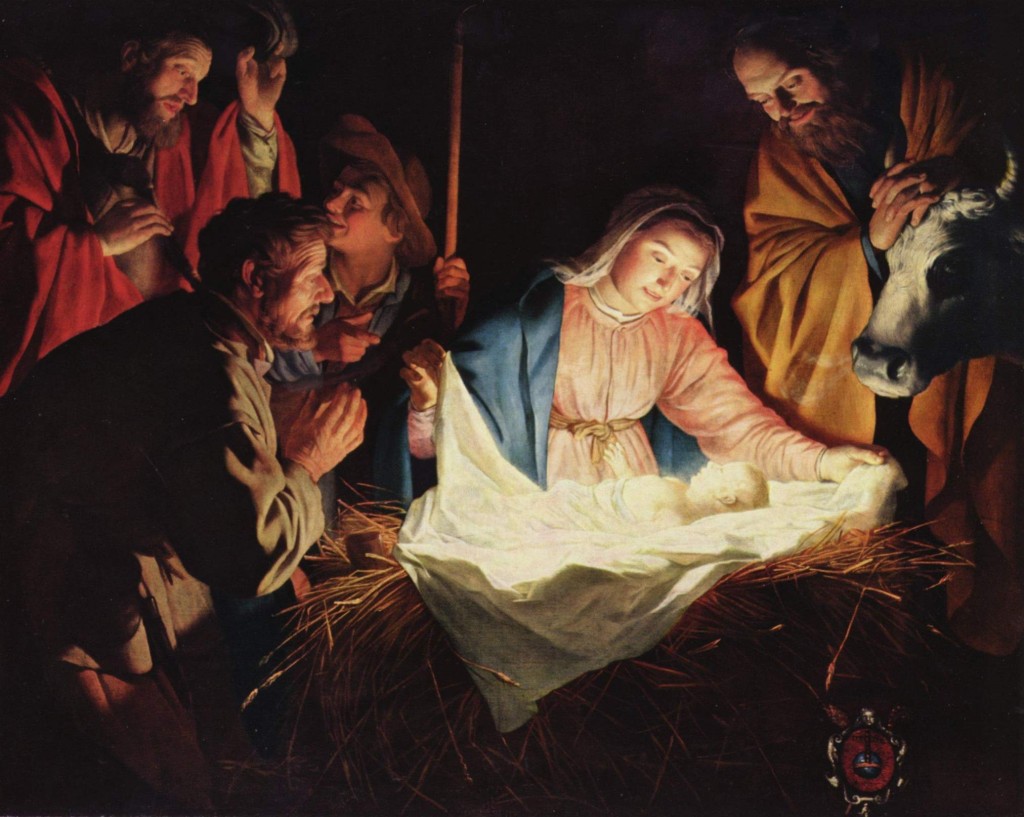 I recently heard this quote from our school principal and committed it to memory. Saint Teresa of Calcutta said 'It's Christmas every time you let God love others through you'. This Christmas we did a few things for other people to spread the Christmas love. I try to do something new every Christmas and the giving is definitely better than receiving. This year I took my kids with me in the car so they could be a part of it and know that Christmas isn't just about presents for them.
Pope Francis said last year 'Joseph listened to the angel of the Lord and responded to God's call to care for Jesus and Mary. In this way he played his part in God's plan, and became a blessing not only for the Holy Family, but a blessing for all of humanity….God's love becomes present and active by the way we love and by the good works that we do. We extend Christ's Kingdom in this world. And in doing this, we prove faithful to the prophetic mission which we have received in baptism" (Pope Francis' Address to Families in the Philippines). Mums, don't forget just how much good work you do within your home without even thinking about it. So much of what we do is love! The rest of the world doesn't see all the little things we do but we truly are doing the most important work in the world. I look at my beautiful kids and know that the choices I made this year for them were the right ones and I'm excited to see what happens in 2017.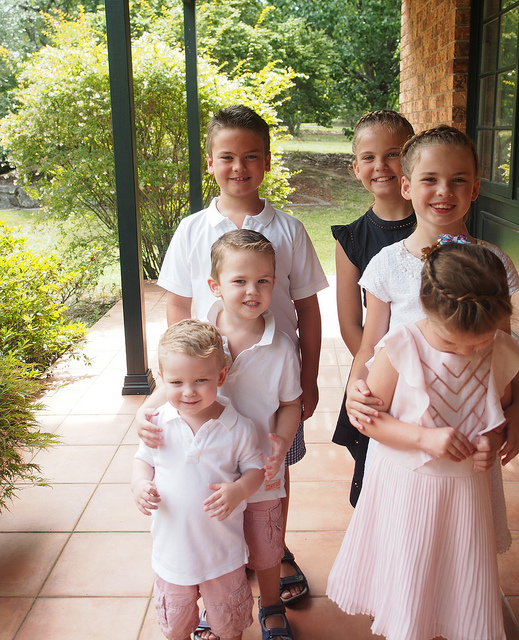 I wish you and your loved ones a very happy and holy Christmas. Children make Christmas so much fun and we had a beautiful Christmas Mass with 2 little angels and 1 shepherd in our family and a Chinese dinner afterwards during a big thunderstorm. May there be lots of laughter, magic and memories made at your house tomorrow. And if it's a hard time of the year for you then I hope that your burden is less for just one day.