There is something special about your first child. And it's not just because they have more photos than anyone else in the family. No, there's more to it than that.
You have your L plates on as parents, you fall in love with this tiny little baby and are so overprotective. You do everything by the book, the littlest temperature or cough is a trip to the doctor. You don't want to spoil them but you don't want to do the wrong thing. From that slow drive home from the hospital you do everything with caution. You worry about them. All the time. Or is that just me?
They get all of your attention, you do crazy things with their hair (ahhh the good old waterfall ponytail), you spoil them (I mean did she really need 3 different seating options) and you do the flash cards, all the toys you think they need, the baby stuff you are told you need and soon realise you don't. Yep all of that.
I really did love the waterfall pony. Oh and you do indoor playcentres. Probably the only child who I would take to a playcentre to meet other people. That all went out the window when the twins arrived.
you capture the first of anything and everything! There were so many photos to choose from for this post. Oh so funny first messy meal that went everywhere. There were lots more like this. Notice the fabric covered highchair. The only child who had a fancy highchair that was such a pain to clean that I went plastic or wood after that one. You learn.
And in my case I made lots of her clothes – knitting and sewing. Much easier when you just have one to make for and dress each day. Every day is a fashion parade.
they get to wear clothes the first time not handed down.
they adopt your hobbies
you think everything they do is just the cutest (another handmade outfit)
they develop a sense of fashion
they are there to welcome brothers and sisters to the family
and they have little brothers and sisters that look up to them
they lead the 'pack'….at home!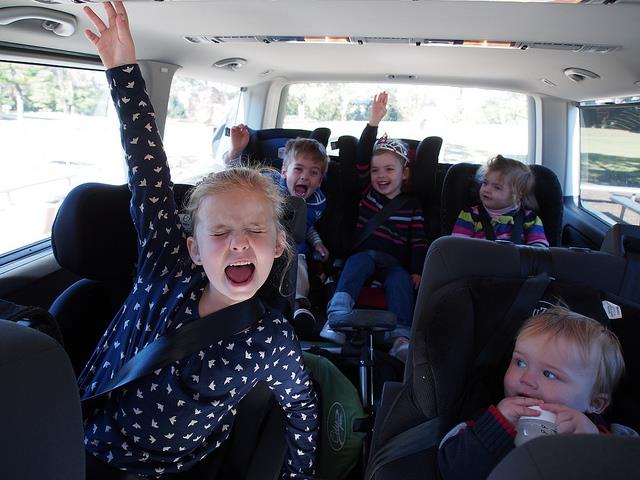 And they just grow before your eyes and test the water for the rest of the kids to follow.I remember as the eldest thinking it was terribly unfair that things got easier for my brother and sister but I loved being the eldest and 9 years ago we welcomed the eldest of our babies into the world. It's gone way too fast but she's the life of the household. Funny, sweet, talkative, a good girl who loves drawing, writing, piano, craft, baking, doing the right thing and having fun. I wish I could bottle up this sweet age and keep it forever because there are no complaints from me. For her birthday she wanted time at her favourite store kikki k and some new winter boots. Done and dusted.