I'm not really a gardener but I love to enjoy the flowers and greenery at our new house. Well in any house I usually enjoy the flowers. Now there are no hydrangeas here but I'll fix that when the weather warms up. But I've had some lovely surprises in the garden thanks to the previous owners and I get to enjoy them with just a bit of TLC from me.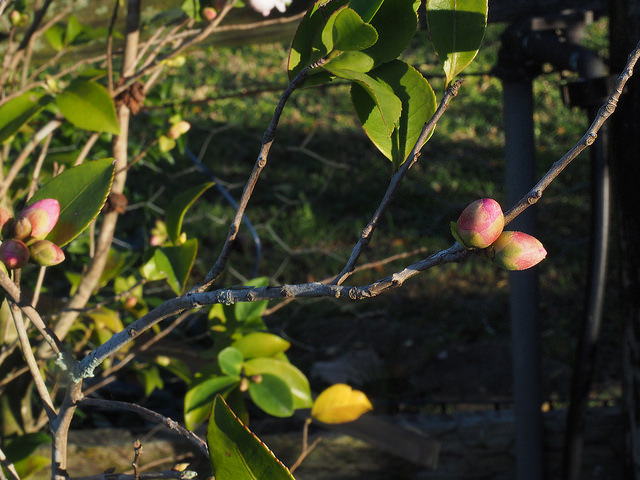 When we moved in there was an old rose bush that looked very sad. I went crazy pruning it back and last week discovered that it was flowering beautifully with lots of gorgeous green leaves too.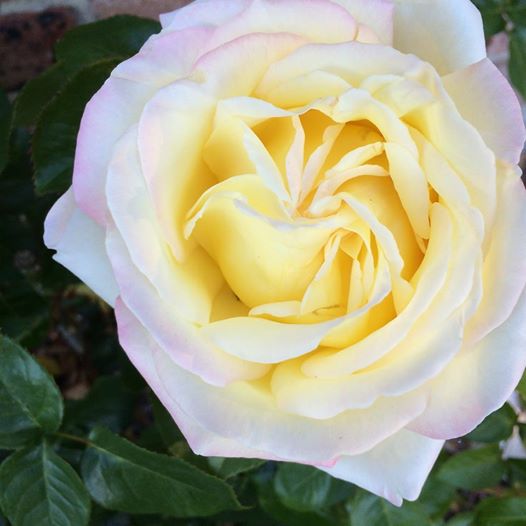 I am just loving the colours and might have to get another rose bush in nearby as it's obviously loving the sunny spot and doing well………with minimum attention. I like that. Some of you thought it was a double delight or peace rose. Unfortunately I am clueless and have no idea except that it's very pretty, smells lovely and is growing beautifully after the big prune.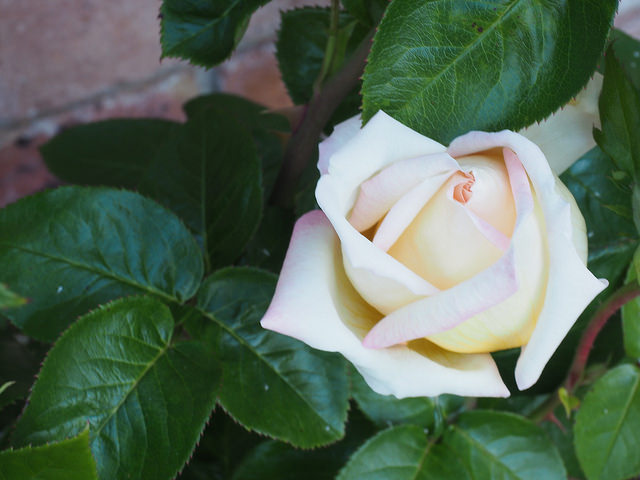 We also have lots of native plants in the garden which I also love because they take care of themselves and all day long the birds are into these plants.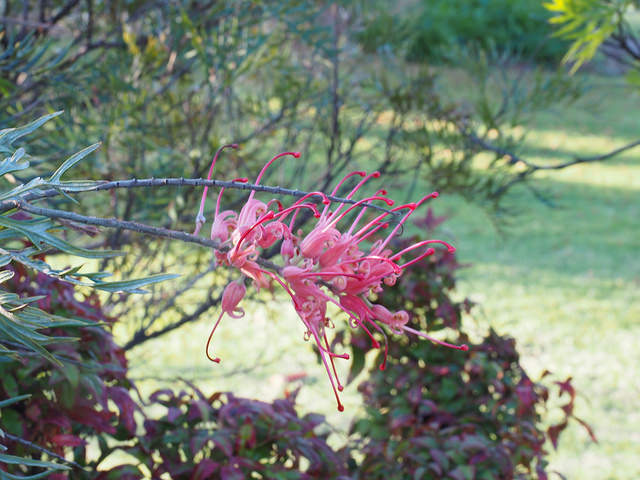 and tucked around the corner of our house we have a few statues…..that the kids like to rearrange for me. This one is a bit too heavy so she's not going anywhere but adds a little bit of peace to the garden.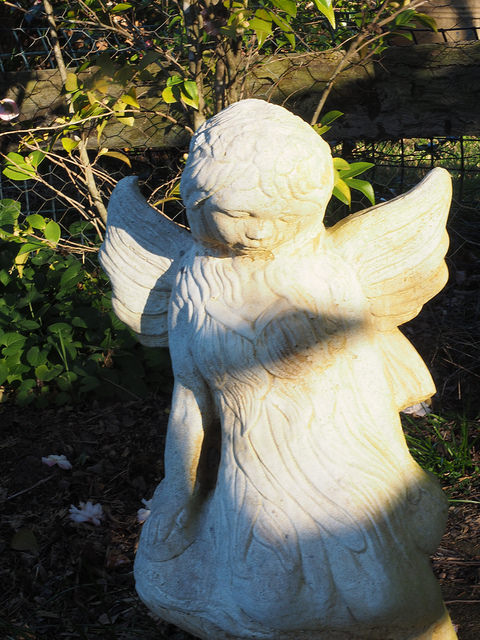 And there are also more pretty flowers and a lovely gate around the side of the house too. Must remember this gate when I need to photography a quilt or blanket. very pretty.
and a wall of camellias in shades of pink…………..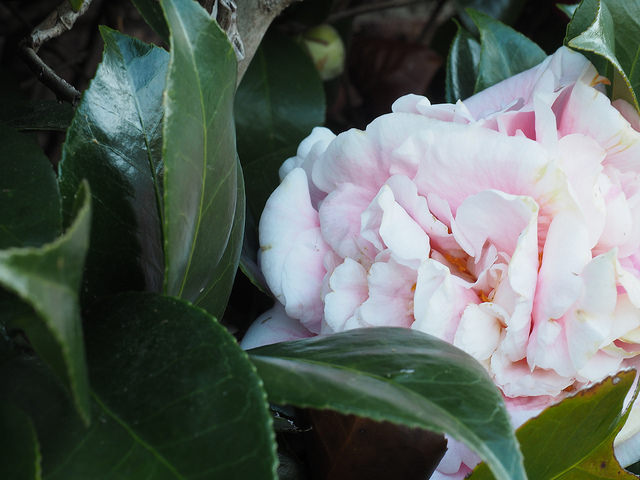 And the sun was going down and my little photographing session had come to an end. If you like to work on your camera skills then getting out into the garden is a great thing to do. I love late afternoon light. I had set my camera with ISO of 250 and adjusted the light meter depending on where I was in the garden and how much light was near the flower I was trying to photograph. It's a great chance to use a macro lens or be in macro setting on your camera. And another tip is to get up close and half press the shutter a few times to focus in on the flower. Now sometimes on my camera if I get too close it doesn't like me and just won't focus. So step back a little and half press the shutter again and see how you go. Another tip is to focus on the flower with it in the centre of your shot and then slightly move your camera to the right or left so that you apply the rule of thirds then press the shutter down in full (not half) and take the shot.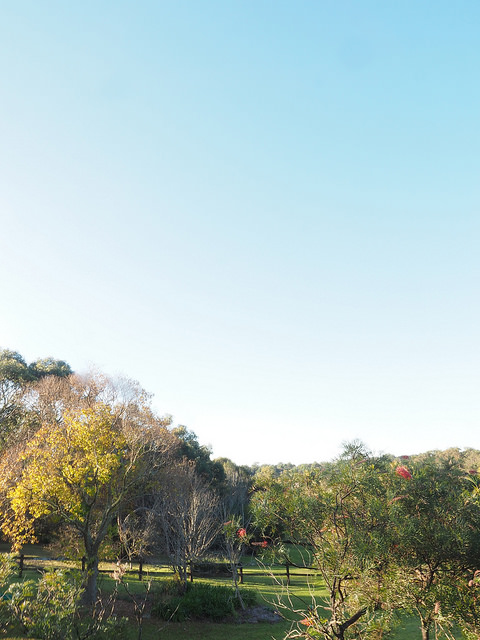 And that was just the back of the house………..the front is still to come……..