I am seriously behind with my Christmas shopping this year. I'm usually so much more organised but I've had quite a bit of work due and still have one more sponsored post to write then I'm done till later in January! Woo hoo. Anyway, one of the things that I do at Christmas is buy my own presents. Not because retro daddy is forgetful or anything but just because I always find great things and I like to get a few things that I really want.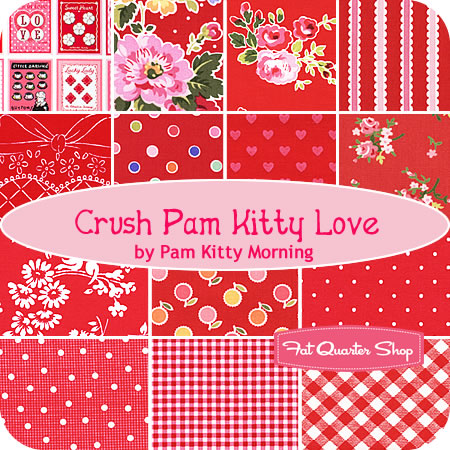 image source here where I love to shop
I especially love to buy myself more crafty stuff for the stash. I don't feel as guilty. For Christmas 2010 Corrie was very generous to Corrie and bought her 5 fat quarter packs.
That year I also got myself an Accuquilt Go Baby which is a handy little gadget for any crafter or quilter who loves to work with fabric. There is a bit of a knack to getting your fabric in the right direction but once you're off you are off and I love it to do 5 inch squares like charm squares from my stash
This year I'll buy a few more fat quarter packs – a new Amy Butler range is about to come out just before Christmas (love the timing). Image source And I'm also going crazy about the ikat fabrics in the Dear Stella range here and there is loads on etsy too. Oh that would look perfect with the all white and grey I'm planning here at home in the new year.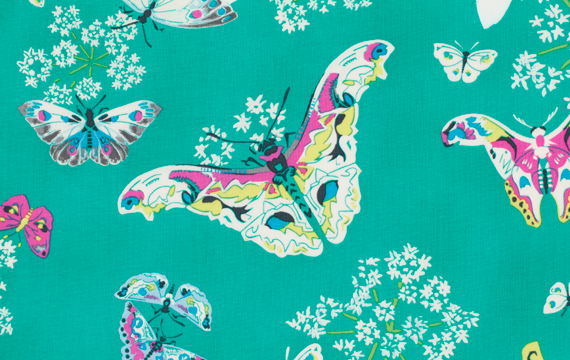 And I love books at Christmas! With retro daddy home I love to flick through a few books while it's quiet in the house and little people are busy with their toys. A couple on my wish list…..Free Motion Quilting because I need to get moving beyond stippling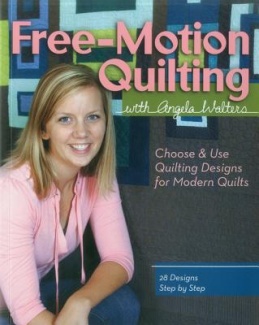 This one also looks gorgeous (ok the cover on this one is my favourite!)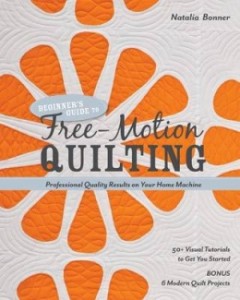 And I love a cookbook or two. I really want this one since I love the blog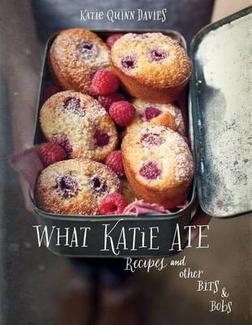 and I picked up the latest Donna Hay book for $20 at Big W (I love a bargain) and it's gorgeous and full of healthy delicious recipes including some great quinoa ones. And we love a bit of quinoa here.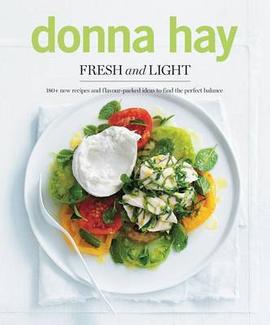 And I'm still dreaming of the latest Brother machine….that is on the keep dreaming Christmas list.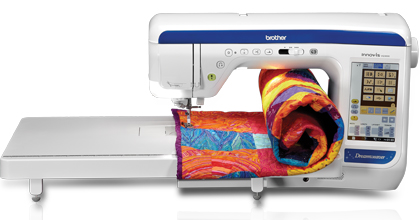 but I wouldn't mind a table like this for my sewing machine to sit in and get through a few quilts. I like the size of this table and how your machine sits into it. I often have to get into the dining room just to get the space for a big quilt on my table but I love this set up.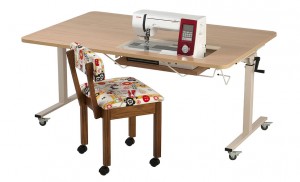 and lastly some doll making supplies would be lovely too from Winterwood so I can make a few Waldorf dolls over the holidays.
And what's on your Christmast list? I'm sure you've been good. If it's a Kitchen Aid then come back on Monday when I launch the giveaway of a red Kitchen Aid to one lucky Australian reader………………