The more babies I have the more I embrace online shopping. Any way that I can avoid taking little people down to the shops and I'm on to it. Everything arrives on my doorstep and when retro daddy is at work. That would have to be the best part – he's not here. He never needs to know.  And since it's November, that means Christmas is around the corner. And with 5 children in this family buying presents is serious business in this house.
Normally I'm super organised and have presents for little people sorted. But this year I bought presents and gave them to the little ones when emerson was born to keep them happy. It  seemed like a good idea at the time but now means I have to do my christmas shopping from scratch. So it's nice timing to find a new online toy store, Toysie.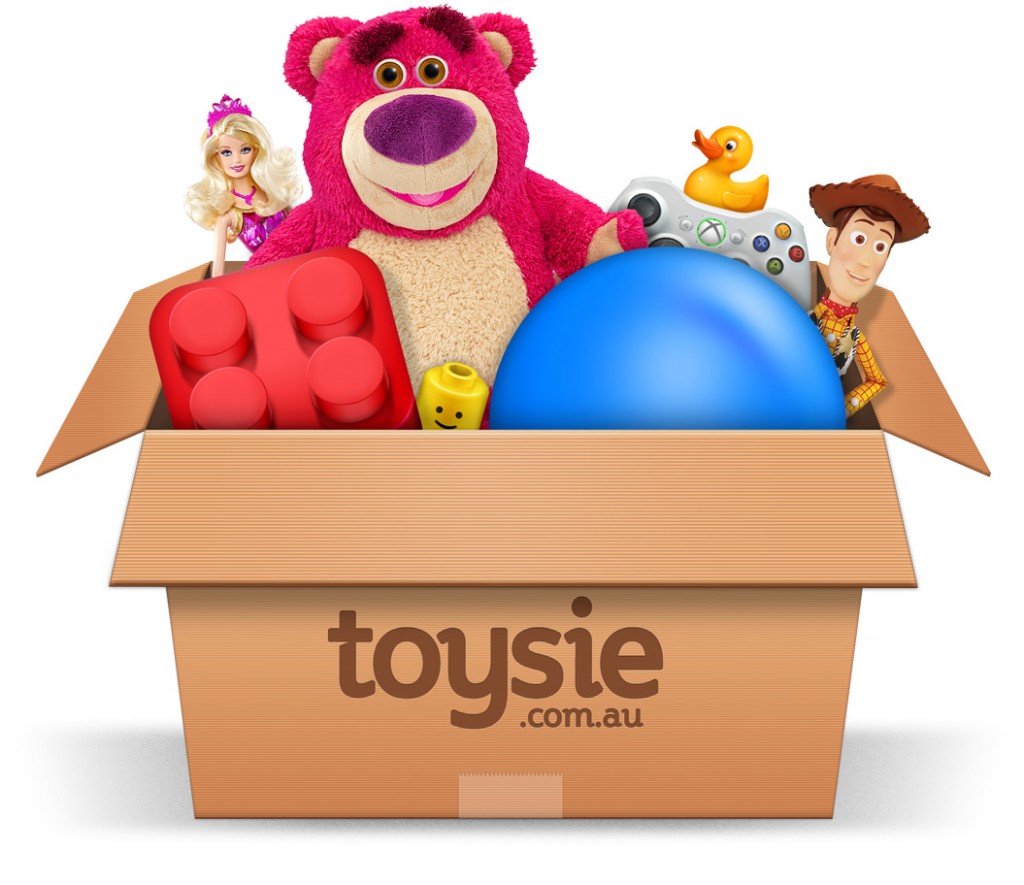 There's a lot to love about Toysie – a big range of toys, big brand names, free delivery on orders over $99, lots of craft kits and a 100 day Free Return policy. That's perfect for Christmas because there is nothing worse than buying a toy or receiving the same and then discovering you can't return it because the store had a 30 day return policy.
I've had a good look around toysie and am really impressed by how many craft kits there are for kids and their wooden toy section is  huge! I am going throuh a big 'turn off the tv and play stage right now and it's the craft that is keeping them busy. We also love wooden toys here because they have been the ones that have lasted all 5 of the little ones. They never date and funnily enough they are some of our favourite toys.
Toys are catergorised by brands, ages, boy or girl and a few more categories and my Christmas wishlist looks a little something like this:
Felt Sweets kit and fabric markers for Keira
Melody mix for Elodie
Wooden farm playset and Shrinky Dinks Ballerina for Tillie
anything Lego for Finn
and for little emerson this cute little Fisher Price Select a Show Soother which makes a cute little light show and music for little ones
So go and have a little look at toysie for yourself and use your $10 voucher to stock up on a few things for Christmas. Just use the code: RETROMUMMY12 for your free voucher and please note that it can't be used in conjunction with any other offer.
p.s this post was written in return for some help in the SEO department – because I am totally blonde and clueless!